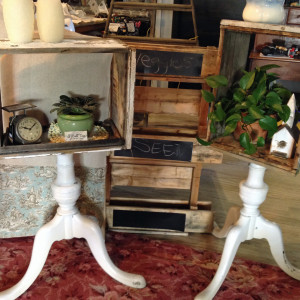 Just take a look at the new items that have arrived.
And see if you can guess what Linda re-purposed to create these unique plant stands.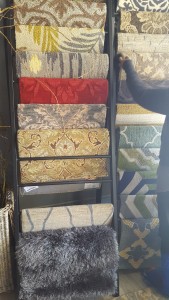 These Kaleen area rugs are more beautiful and textured than we remembered!
Just pull one of the samples off the display and take it home.  Or use it to determine what the larger area rug you've been dreaming of will look like1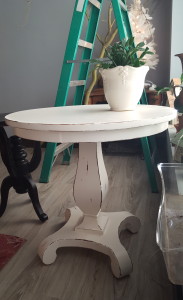 Check out the new side tables, urns and mirrors that arrived this week.
We're warning you, you're going to want to start making a shopping list!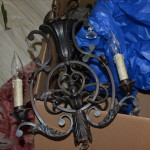 We're starting to move into our new store at 2524 Nob Hill Boulevard.
Yup!  It's a mess, but just take a look at all the unusual items we're going to eventually stack on our shelves… once they get here!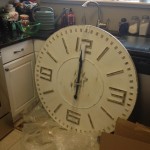 The goodies started to arrive at home.
We couldn't wait to open the boxes and see what's inside.